Hail everyone, I'm Jerry Thompson … most of you know me as Winfield of PaxLair from Ultima Online (Chesapeake Shard since 1997) and Shroud of the Avatar (since 2013 Kickstarter and PaxLair Player Owned Town).
I am online with a new site to help anchor events that I'm planning, helping execute, or extremely interested in attending or promoting.  I might also write some blog articles here of varying interests.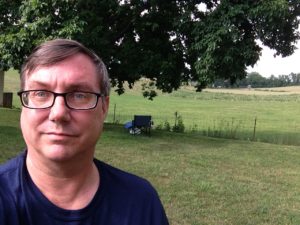 You can read more generalities about this new site here.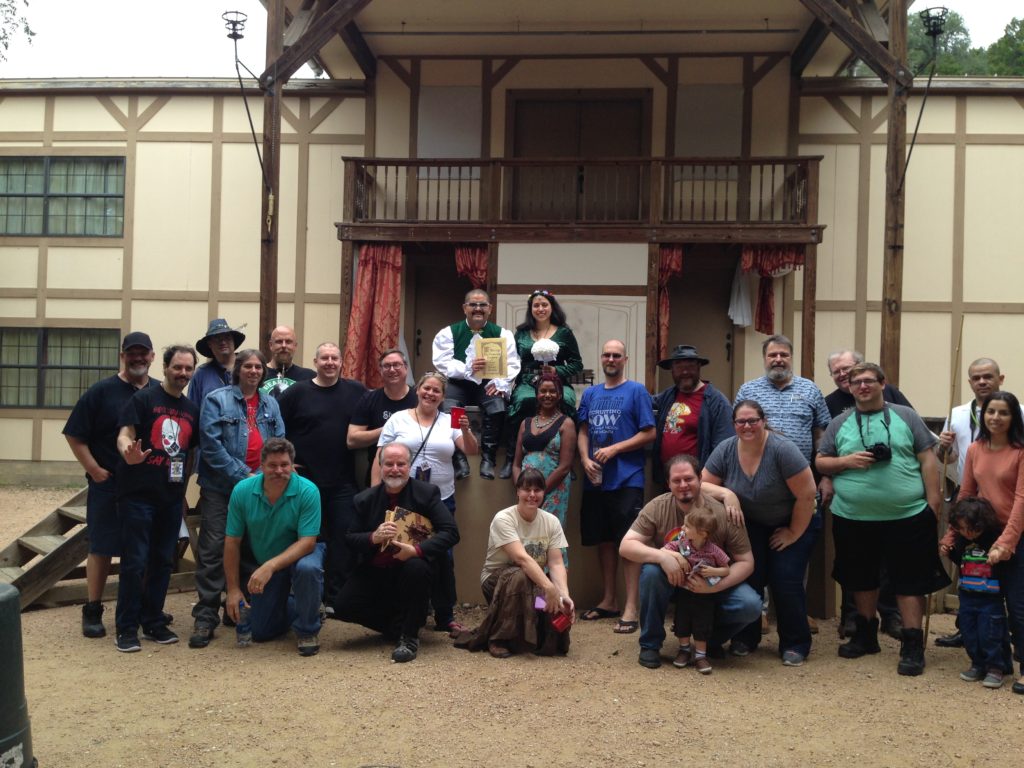 I'm really passionate about people working and playing together with respect and civility.
I'm currently planning the content and schedule for SOTACON Austin 2018 along with the King's Dinner and Richard Garriott's 10th Anniversary Space Launch Lunch. I also help promote the Baron's Men Theater Troupe and their plays at Richard Garriott's Curtain Theater.
So let's have some gatherings!
You can also find me and others at my Meetup.com site for
Shroud of the Avatar Gatherings – Austin