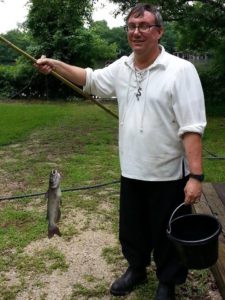 Hail everyone! I am Jerry Thompson, also known as Winfield of PaxLair in the gaming world.
I simply created this site to help plan and promote events particularly associated with the Shroud of the Avatar game.  I needed a quick place to publicly anchor events beyond using messageboards, chat systems, and Facebook.  So I turned to a WordPress site.
I've been planning events in and out of the Shroud of the Avatar game since 2014.  I have a meetup.com site for the Austin area and help plan and execute the annual SotA Con conventions since 2016.  I've also planned the Portalarium holiday parties along with special events throughout the year, like visiting Sherwood Forest Faire with friends, camping out at Castleton on Richard Garriott's medieval village property, and holding random lunches and dinners in the Austin area.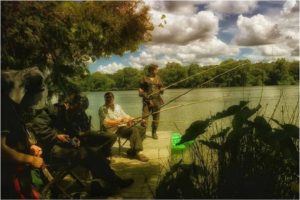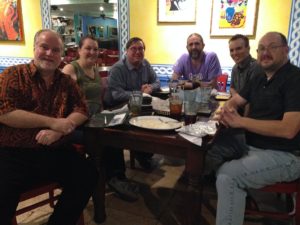 I encourage and help others plan events too in their neighborhoods.  So reach me any time for ideas on how to set up and run an event in your town.
You can reach me in several ways from fastest to slowest:
/bow
Winfield of PaxLair